Transparent pricing, always
Lash®
(Generic Latisse)
Free deliveries and no hidden fees
---
Lash®
Free unlimited follow-ups with a healthcare professional
Free 2-day shipping
Free membership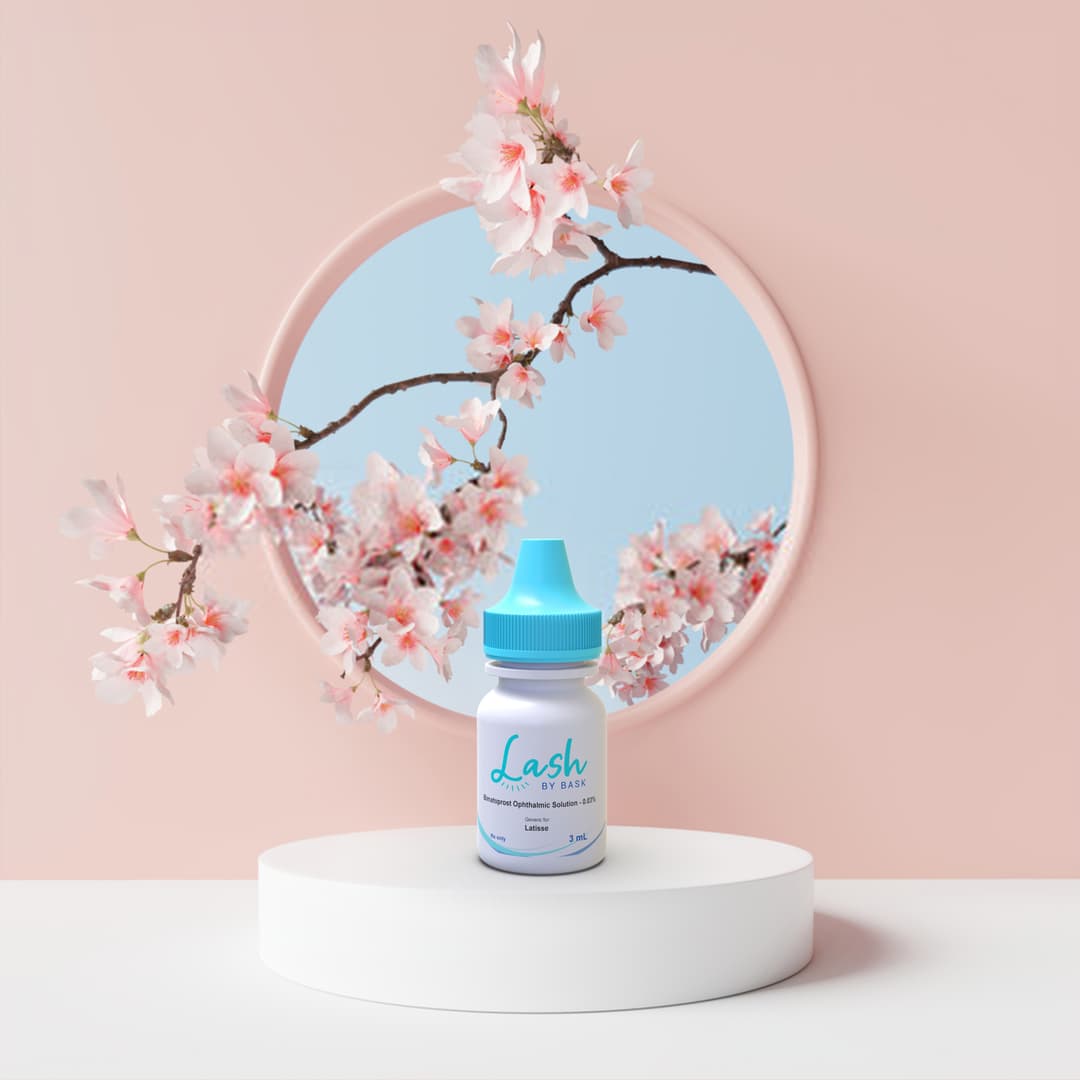 With the Bask's pharmacy network, get free 2-day shipping in discreet packaging that we pack and ship ourselves. No more trips to the pharmacy, waiting in line, or unexpected costs.
The total price of your treatment plan may vary based on number of doses and shipping frequency. Complete an online visit to see if prescription treatment is right for you.
TREATMENT PREFERENCE
Lash®
(Bimatoprost Ophthalmic Solution)
---
Monthly Plan
1 month supply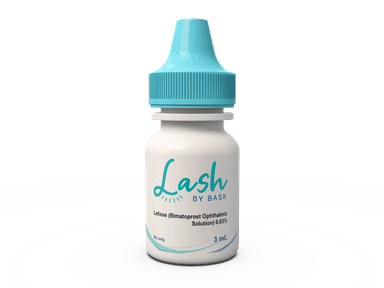 Quarterly Plan
3 month supply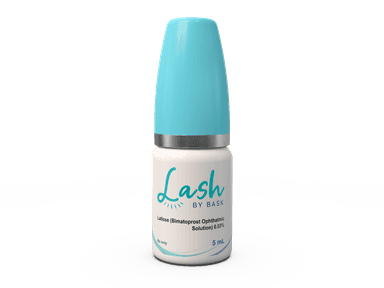 Important safety information
→
Lash by Bask is a telehealth platform that provides independent physicians and patients the technology to evaluate whether you are an appropriate candidate for a prescription product and if appropriate, may write you a prescription for the product which you can fill at our partner pharmacy or one of your choice.
©Bask Health LLC 2022. All rights reserved